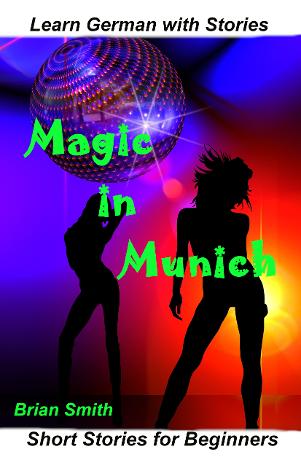 Magic in Munich
Amaze yourself with just how much German you'll pick up! You'll be able to read and speak simple German after immersing yourself in the first episode of German Short Stories for Beginners. With your newfound knowledge of vocabulary, grammar and pronunciation you'll be ready for the next level.
Robert and his girlfriend Monika live in Munich. When they visit a disco with their friend Sabine a chance encounter opens up a whole new world of magical and quirky adventures. Will their new friend stand by them? What happens when Monika vanishes?
Experience life in Munich, learn about the city, its people and culture, and learn German the easy way.
See more here:
Read – Relax – Learn German

Your German adventure continues! Immerse yourself in the second episode of German Short Stories for Beginners and be delighted with the progress you make. Get going on the past tense, learn lots of new words and be amazed how fast you'll be ready for the next level.
When Sabine borrows Robert's car she sets off a catastrophic chain of events. Is her boyfriend cheating on her? Is her best friend involved? What happens when she goes to Austria?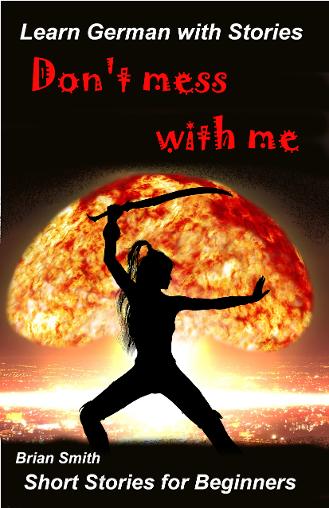 The FUTURE is yours!
Change your future by learning German – and learn how to talk about the future in the third book of this series!
On a rainy day in Munich Monika's girlfriend Petra calls her from Berlin and invites her for a visit. Little does Monika know that she will soon be faced by the terrors of organized crime.How will the two friends fare? Can they stand up to the criminals?
This book includes:
10 short and quirky chapters set in Berlin
special learning features
a thrilling storyline
new vocabulary and grammar
a comprehensive German-English glossary
language building techniques embedded in the text
exercises and free audio