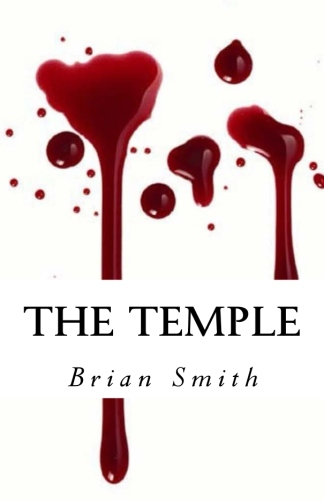 Sycko is a loser: he can never hold on to a job for more than a few weeks, he's got no girlfriend, no one knows how he scraped through school and he's just been fired again. But when his friend Judas, who realizes that Sycko has his final pay along in cash, takes him to a seedy bar that also runs a brothel upstairs, Sycko gets into a chance encounter with Jeremiah, Master of the Temple. Master Jeremiah decides to take Sycko to his Temple where he has the chance to completely change his life. Little does Sycko know that lurking beneath the attractive surface of the Temple dark secrets are hidden. Suspenseful, sinister and dark humor capture the frightening reality of a young man descending into religious fanaticism.
Add to cart US$ 8.90
The Divine Herald A shocking indictment of how unscrupulous people abuse religion for their own selfish and often criminal interests.